Hours :  Tuesday  1:00 – 7:00 p.m.  & Thursday 1:00 – 5:30p.m.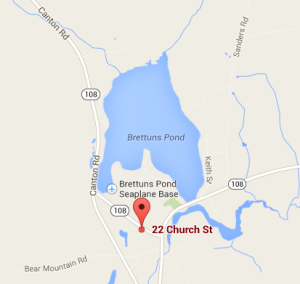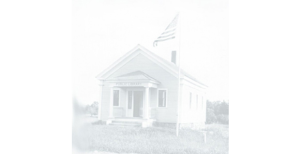 ---
The Livermore Public Library has 6 computers that are fully equipped with software packages and Internet Access.  These are for patrons use and there are no fees involved.  A heartfelt "Thank You" to The Stephen & Tabitha King Foundation for their generous contribution that enabled us to update our computers!  Soon we will be  replacing 3 older computers due to a grant by the Bill & Melinda Gates Foundation. We also have wireless for your laptops!
---
The Livermore Public Library Association was incorporated on May 25, 1917.
The library building has been located on town maps dating back as  far as 1850.  This
privately owned library is generously supported by the community and has always been
staffed by volunteers.  We invite you to stop by and become acquainted with our delightful
small town library.
---